(Re-)Presentable: Presentations & Shows
Product launches, car presentations and fashion shows near Salzburg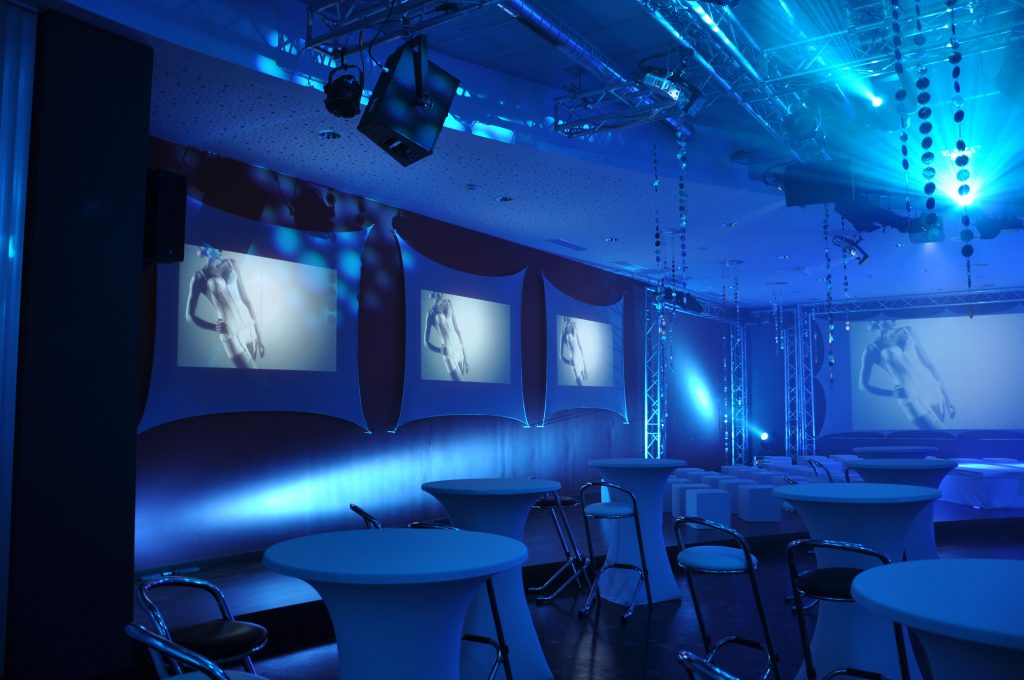 You have a new product, a new collection, a new car or a new innovation and are looking for a representable location for the presentation? Welcome to the business hotel Gut Brandlhof!
With our unique business and leisure hospitality offers, we create memorable events in our functional and stylish rooms and locations, with delicious catering and varied leisure activities for clients and guests. Our top equipped rooms can be adapted ideally for your event.
EventO: The showroom
A heightened stage juxtaposed to a panoramic glass front, an open spiral staircase for spectacular entries, open trusses with studio light installations and 4 metres ceiling height for an urban loft feeling: The EventO is the perfect location for stylish shows and elegant receptions.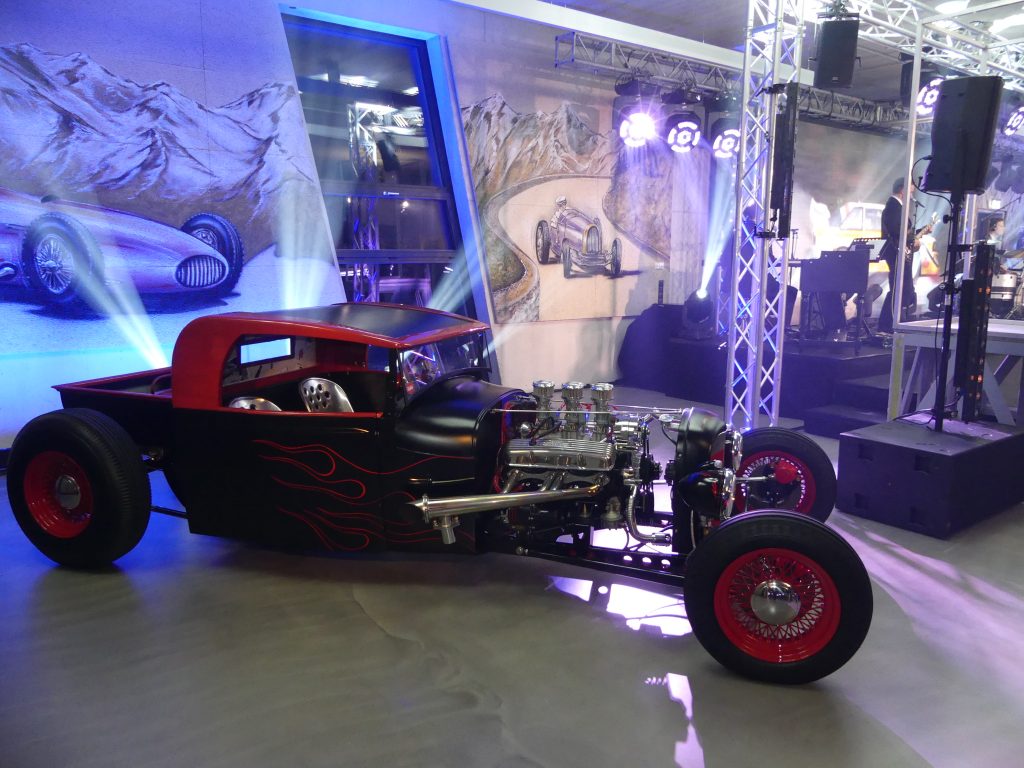 autohaus: Moving industrial chic
Our brand-neutral autohaus with an adjoint car wash and prep area is the ideal place for car presentations. Its open design, panorama windows, open concrete floors and walls and its original industrial chic create a cool atmosphere for modern events.
B'350: For great occasions
Our 320 m² ballroom B'350 offers a grand stage including sound technology for speeches and live music, an elaborate light installation and elegant design for grand galas and parties.
Presentations, shows – and aftershow parties: All at one place
With more than 3,500 m² in our business area, the Hotel Gut Brandlhof in Saalfelden near Salzburg is the perfect place for presentations, shows and glittering aftershow parties.
Our experienced team of event experts will support you in planning, organising and executing your event. Contact us for your personal offer via mail office@brandlhof.com, via phone +43 6582 / 7800 – 0, or use our business request form.