Golf Club Gut Brandlhof
Membership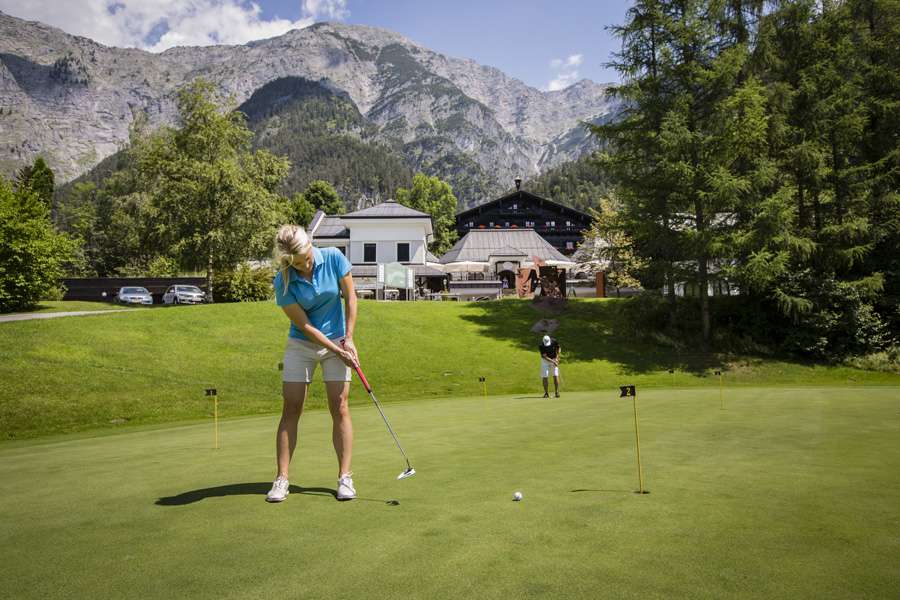 You love playing golf and spent every free minute on the golf course for practice or participating in tournaments? Then you should consider becoming a member of the Golf Club Gut Brandlhof! Our facilities are the only ones in Salzburg that are open all around the year.
Advantages:
free access to our outdoor pools
a limited number of members and exclusive access – even on the weekend
excellent cost-benefit ratio
direct communication and quick processes
Combine with: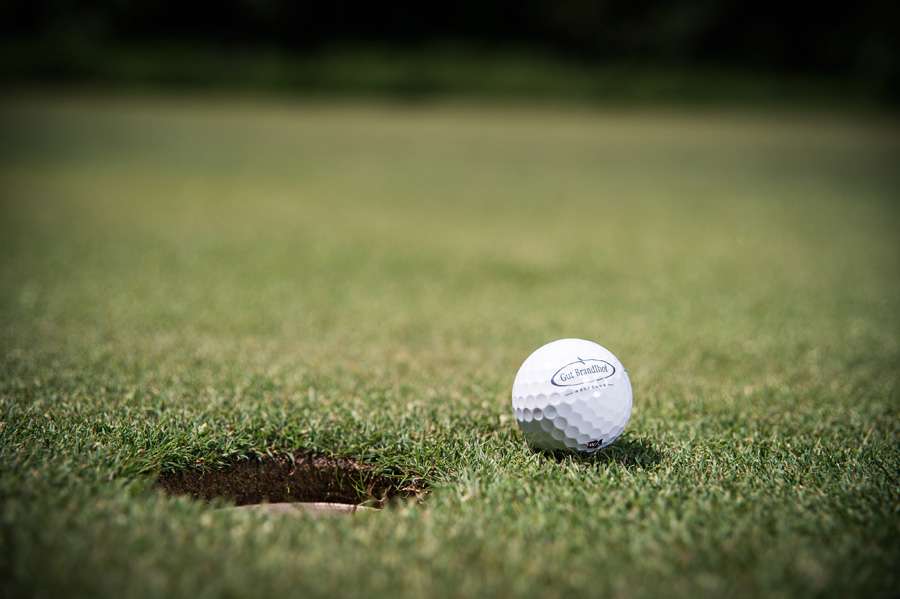 Join our Golf Club
Fill in our application form and look forward to joining the Brandlhof Golf community. We make sure that your request is taken care of rapidly so that you can soon match our honorary member on the golf court, like for example
Prof. Dr. Gert Klein – Golfclub Gründungspräsident 1983
Prof. Pieter van Vollenhoven
Christian Clerici
Ricco Groß
Being a member of the Gut Brandlhof Golf Club assures you advantages and discounts at several golf courts in Salzburg, Tyrol and within the whole of Europe.
Do you have any questions or want further information regarding our membership? Call us at +43 6582 7 48 75 or sent an e-mail to golfclub@brandlhof.com. You can personally hand over your applications or sent them via post to the following address:
Golfclub Gut Brandlhof
Hohlwegen 4
5760 Saalfelden am Steinernen Meer
Green fee-terms
Members of the Golf Club Gut Brandlhof enjoy numerous advantages at our golf court and the Hotel Gut Brandlhof in Sallfelden, also there are several collaborations with other European golf clubs. Find more information in our current list of green fee partners to find out which golf clubs offer discounts or special rates. Check out our green fee agreement for members.

More information to the privacy policy of the Golf Club Gut Brandlhof.
Golf teams
Meet the Mid-amateur men's team (30+) and the team of the General Men's category of our Golf Club Gut Brandlhof.
Midamateur Ü30 Mannschaft GC Gut Brandlhof

Herrenmannschaft GC Gut Brandlhof
To be perfectly prepared for the tournament season, our teams practice their skills throughout the whole year outdoors as well as indoors at the performance centre of the Golf Club Gut Brandlhof. Our professional golf coach Markus von Knoerzer (MvK) and his team read out data via high-tech instruments and analyze strengths, weaknesses and potential. Every athlete gets his individual training programme.
Train like our successful teams
Would you like to experience a professional training programme? Discover our current golf packages and book your golf holiday directly next to the 18-holes Championship Course or become a member at our golf club.