Location & arrival
How to find the Hotel Gut Brandlhof by car, plane, bus and train
The Hotel Gut Brandlhof is located in the holiday region Saalfelden Leogang in the region of Salzburg.
Distance to the cities
Salzburg – 68 km
München – 152 km
Klagenfurt – 220 km
Wien – 356 km
Zürich – 414 km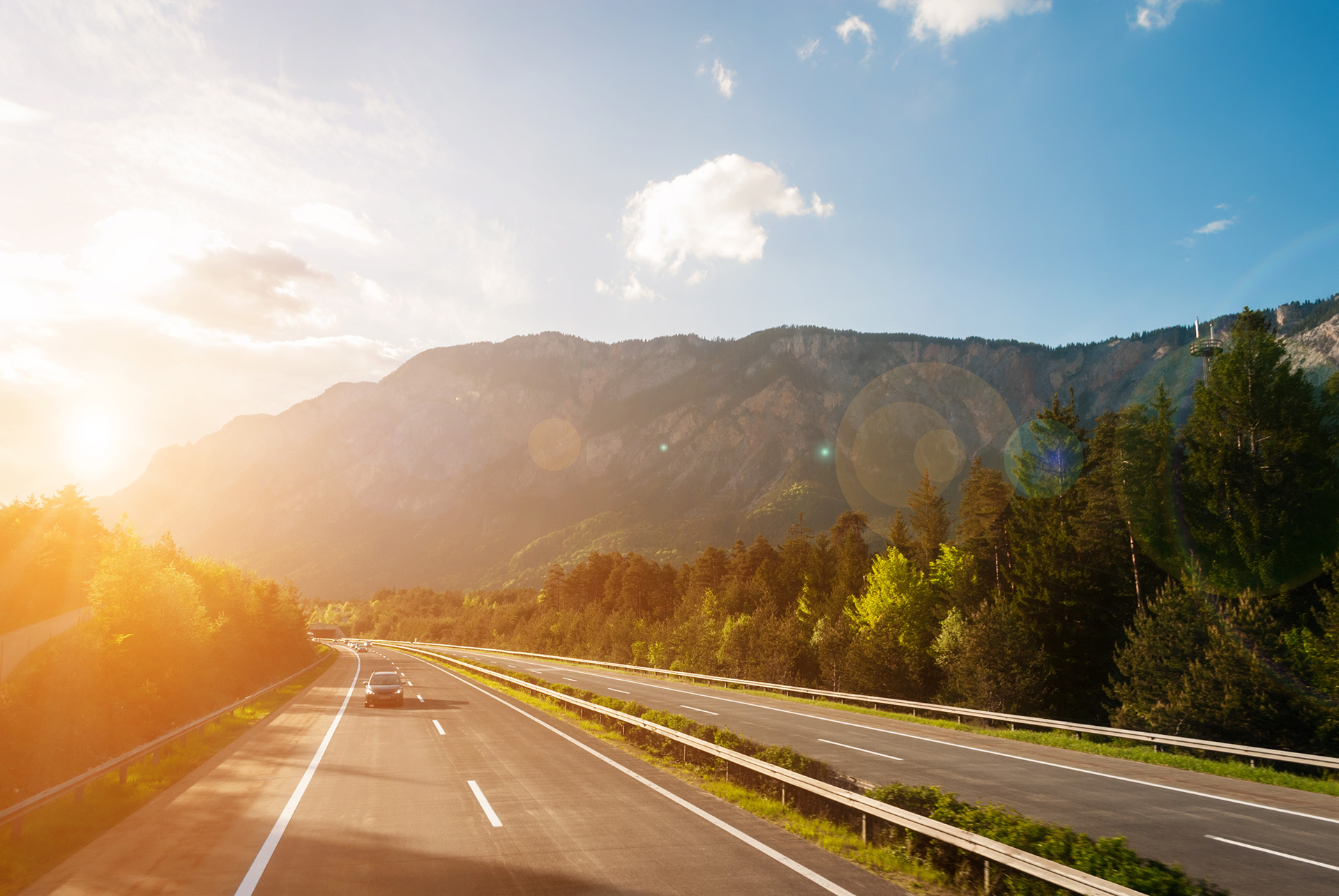 Arrival by car

You can easily reach us from all directions by car. Coming from Salzburg, it's best to drive over the Kleine Deutsche Eck route, via Bad Reichenhall and Lofer. Alternatively, you can take the Tauern motorway to Bischofshofen and continue via Mühlbach and Dienten am Hochkönig. In winter driving conditions, we recommend that you take the B311 from Bischofshofen vialadesta Zell am See.

You can also use the map below to plan your route.
E-Charging station
1 public fast charging station with 150 kW
12 charging points (wallboxes) at the hotel outdoor parking lot 1 with 11 kW each
10 charging points (wallboxes) in parking deck -1 with 11 kW each
3 charging points (wallboxes) in parking deck 0 with 11 kW each
2 charging points (wallboxes) in Golfstraße with 11 kW each
All accessible wallboxes in parking lot P1, parking decks as well as the two wallboxes in Golfstrasse are charged by kW. Costs: EUR 0,53 per kW for all guests. Billing is carried out by Salzburg AG (contractual partner). Please note that special charging cards can only be billed by the minute.
The wallboxes in the parking decks are charged plus parking fee..
Please note that individual charging stations cannot be reserved. We reserve the right to make electricity price adjustments.
Distance to the airports
Salzburg airport – 56 km
Innsbruck airport – 138 km
München airport – 185 km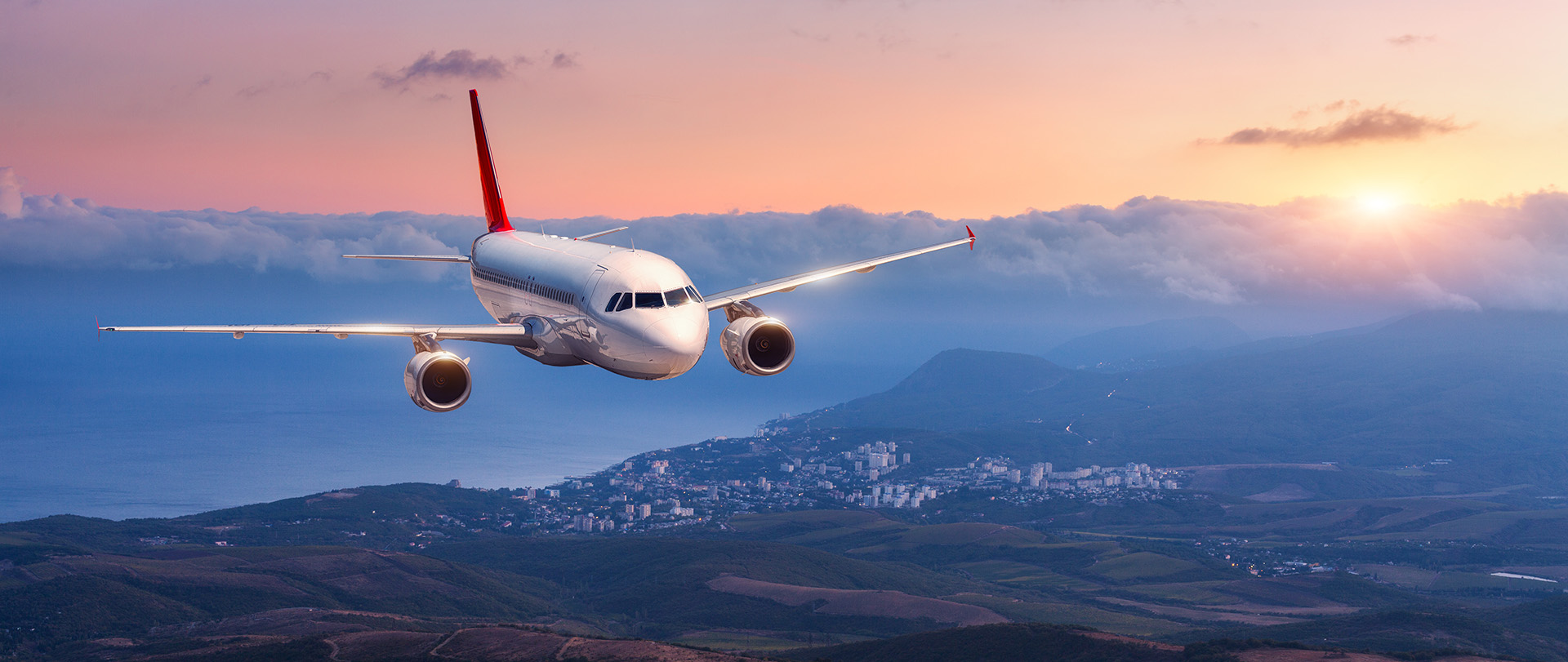 Arrival by plane
The best way to travel by plane is via the international airports of Salzburg or Munich. Salzburg Airport W. A. Mozart is easy to reach in one hour.
If required, you can book a shuttle service at a charge. Here is an overview over the available options.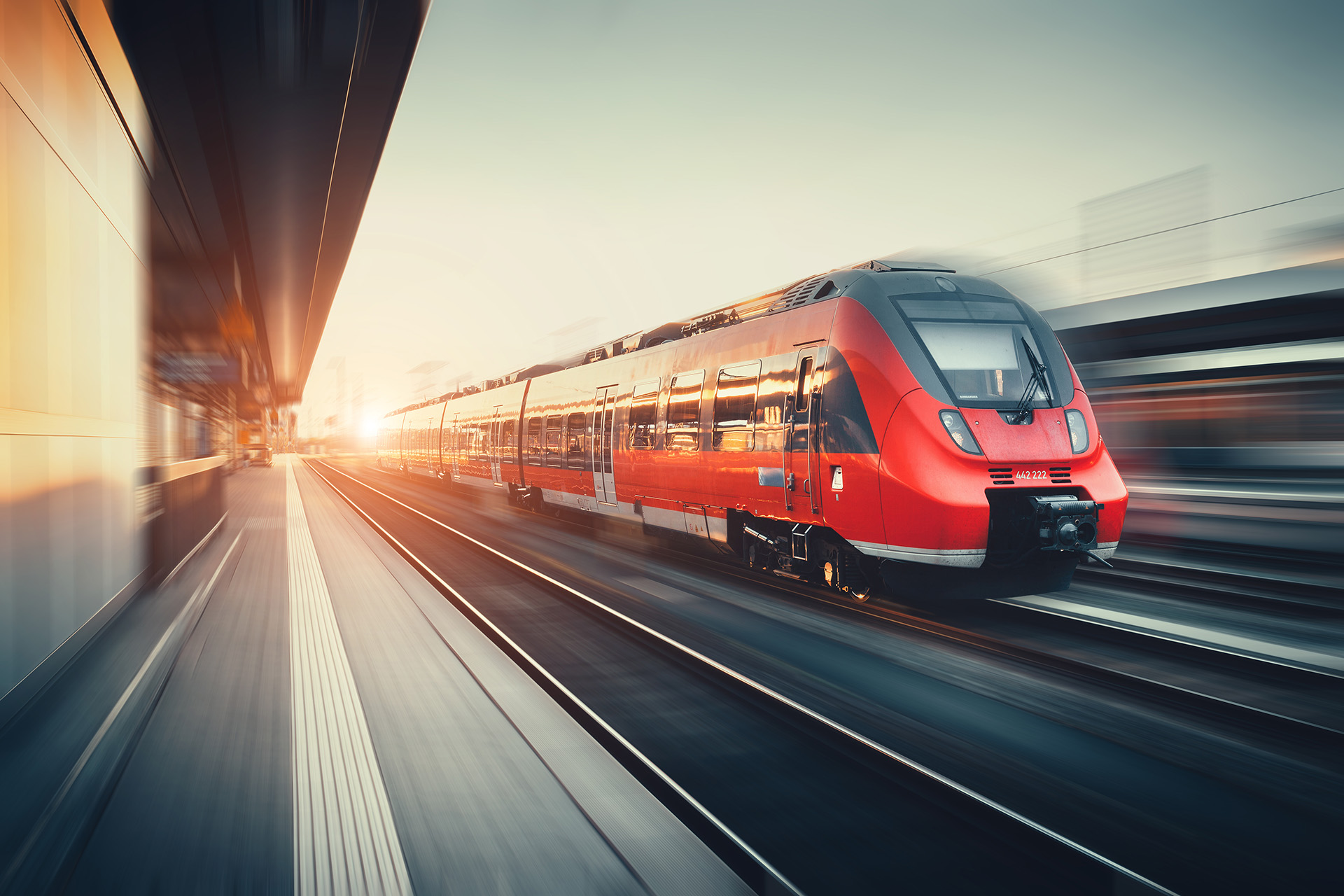 Arrival by train
The closest railway station with international rail traffic is Salzburg Central Station. From there, you can reach Saalfelden in about 2 hours via Bischofshofen, St. Johann im Pongau and Zell am See.
The nearby train station Saalfelden is a 10-minute drive from the Hotel Gut Brandlhof.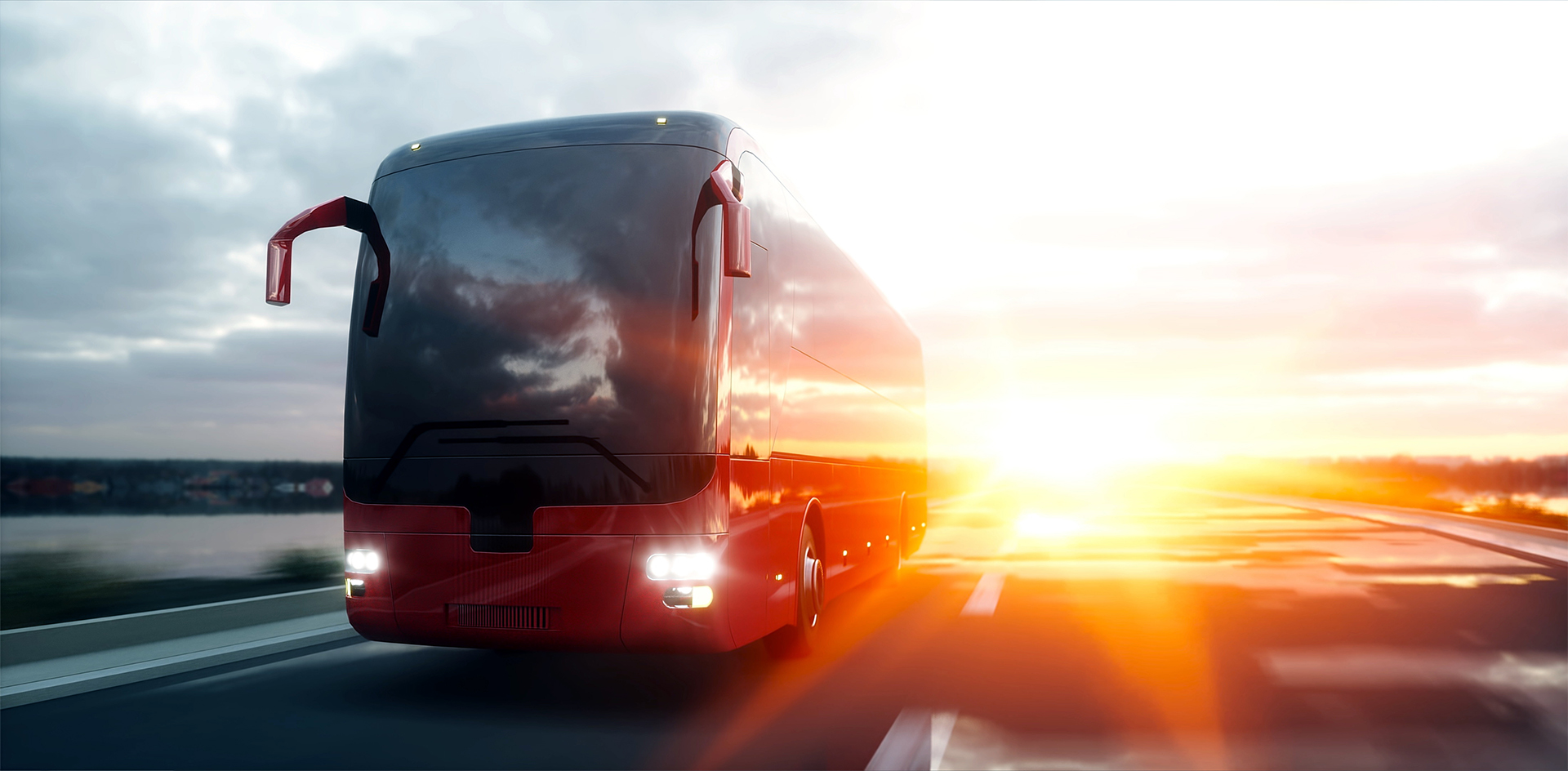 Arrival by bus
Get by post bus from Salzburg or from Saalfelden Railway Station to Hotel Gut Brandlhof. The bus stop is right in front of the hotel. There is a bus from Salzburg to our hotel several times a day, taking about an hour and a half.