Nicely relaxed: Massages and beauty treatments
Treat yourself with our relax and beauty programme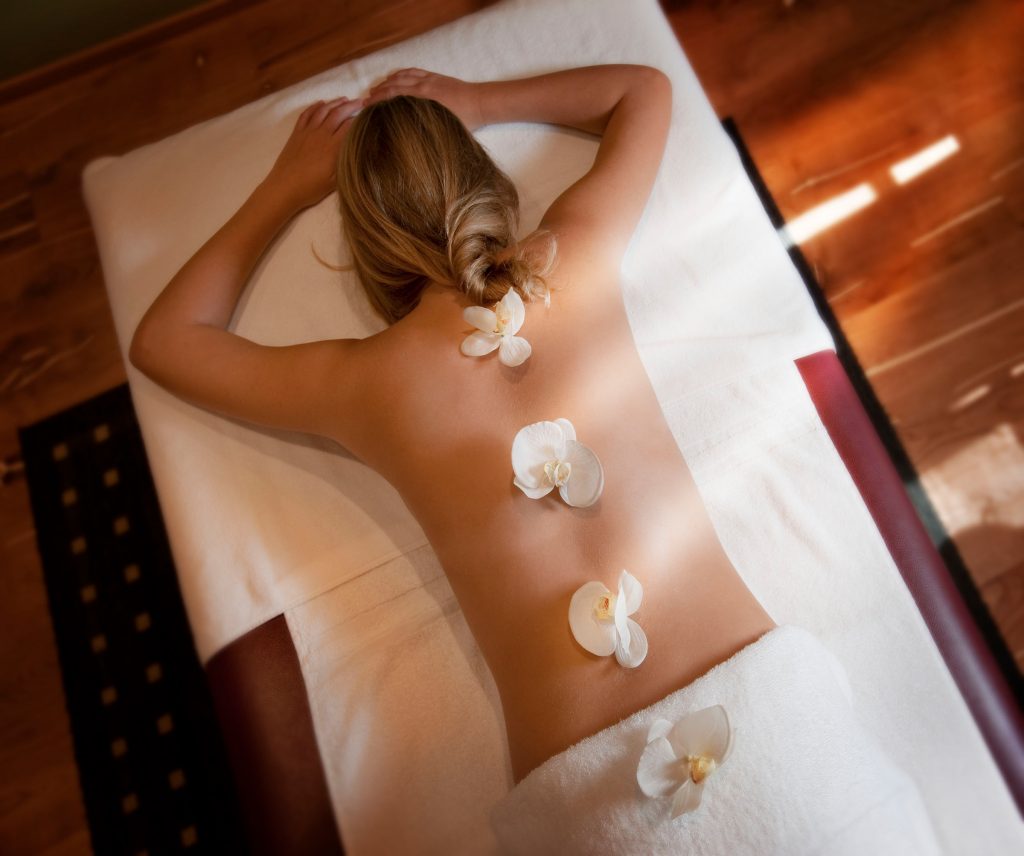 Our experienced wellness experts know how to treat your body and soul – relax and forget about stress and daily worries.
The Vivid Spa & Beauty offers a diverse programme of massages and beauty treatments by our well-trained beauty experts. Find further information and current prices for massages, beauty treatments and wellness packages in our Vivid Spa price list.
Our insider tip: A voucher for a relaxing massage is the perfect gift for your beloved ones.
Massages
Massages are perfect for releasing muscle tensions and stimulating the blood flow. Get your circulation and metabolism going and feel like a new person. Our wellness therapists are specialized in full and partial body massages as well as gentle, relaxing massages and foot reflexology.
Thai Yoga Massage
The traditional "Thai Yoga Bodywork" is called "Nuad" in Thailand and means "healing touch". In the 90-minute treatment, physical and mental blockages are released through pressure and stretching. By working on your energy lines, circulation and metabolism are stimulated and your immune and nervous systems are strengthened, as well as local circulation to the skin and muscles is improved.
Since this form of treatment is performed clothed, we recommend that you come in a comfortable outfit.

90 Minutes – € 120,-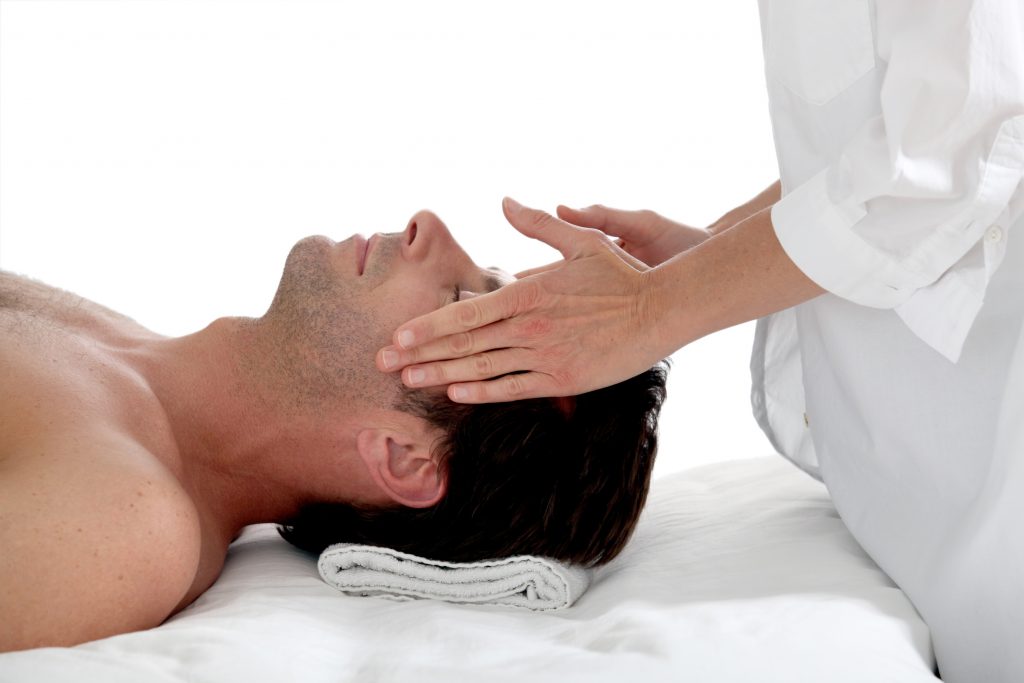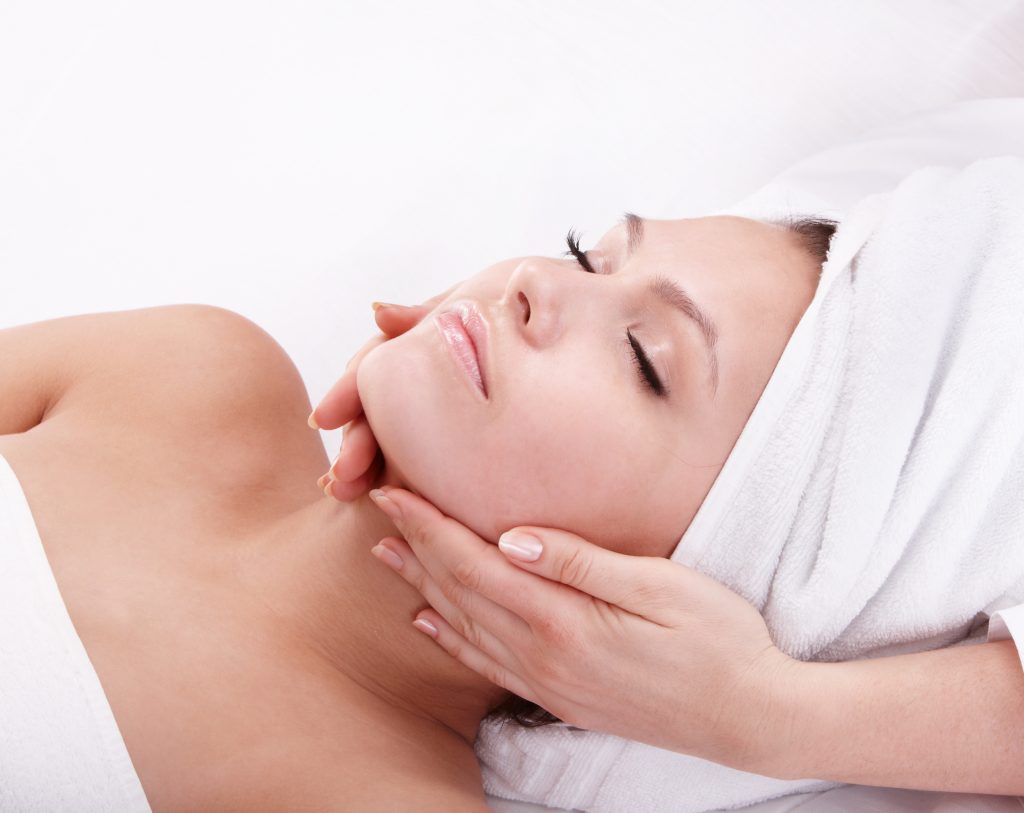 Beauty
Beauty knows no boundaries: enjoy professional facial treatments, perfectly adapted for male and female skin, and watch traces of stress and age slowly disappear. Our beauty programme also includes various cosmetic procedures like manicure and pedicure or dyeing of eyebrows and eyelashes.
Baths
Relax with all your senses: Our activating sea salt and herbal baths release your muscles, soften your skin and clear your airways. Every bathing session takes about 20 minutes and is prepared with premium-quality bath ingredients by Kurland.
20 minutes – € 40,-
Book a day's vacation or holiday at our Spa
Relax and enjoy with all your senses at the Vivid Spa & Beauty at the Hotel Gut Brandlhof during your holiday or as a daily visitor. Discover our packages and wellness offers or send us a no-obligation inquiry for a personalized and individual offer.
Vivid Spa & Beauty
Tel. +43 (0)6582 7800-541
vividbeauty@brandlhof.com