Diversified: Working at Hotel Gut Brandlhof
Working in a friendly atmosphere and living where others go on holidays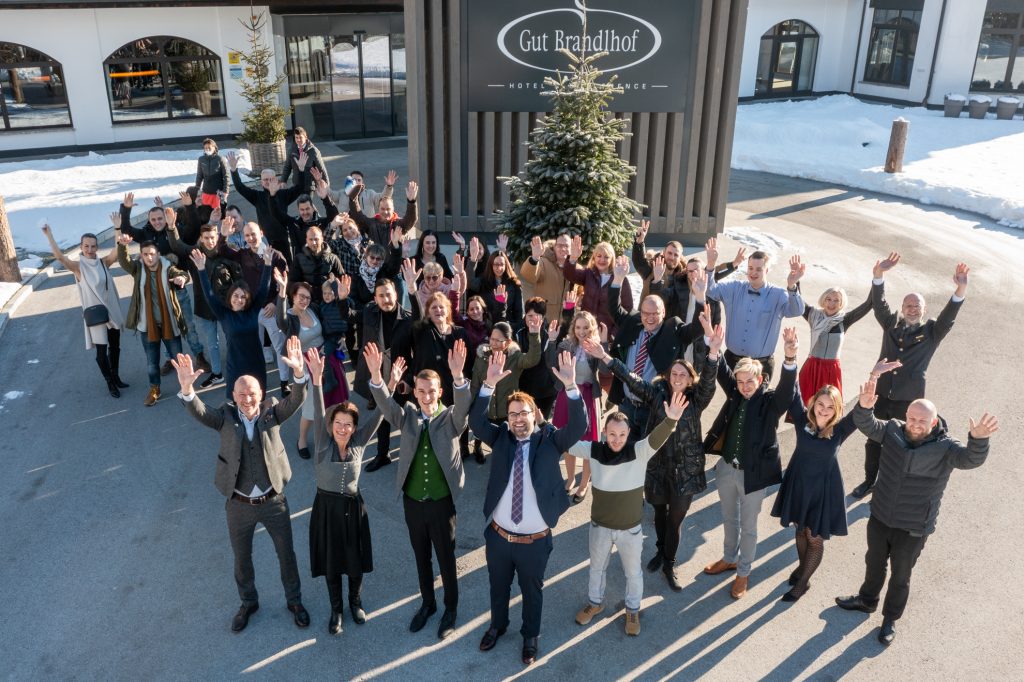 Gigantically familiar, professionally delightful unconventionally individual: The Hotel Gut Brandlhof offers the perfect & unique business and leisure hospitality on 450 hectares grounds amidst the Salzburg Alps.
Our portfolio includes large events with up to 700 guests as well as relaxed wellness days. Our team experiences the same heartiness our guest appreciate so much.
Working at Hotel Brandlhof is a job of its own kind.
Do you share our philosophy and are you ready to join our team and create unforgettable moments for our guests? Check our open positions and employee benefits at www.brandlhofer.com. We look forward to your application!
Thomas Heit & Thomas Bauer
General Manager Team
Tel. +43 (0) 6582 7800-0
Fax +43 (0) 6582 – 7800-598
team@brandlhof.com


Employer benefits at Hotel Gut Brandlhof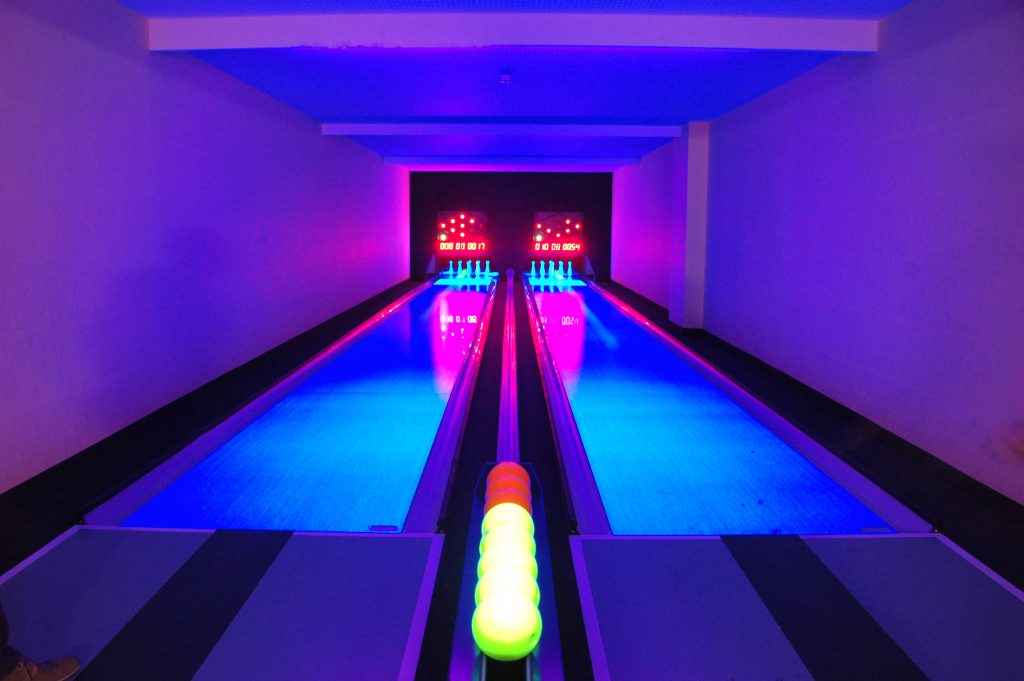 Security: Our jobs offers are non-seasonal
Variety: The diverse programme for business events and private holidays makes every working day unique
Meals: The Brandlhof offers free food and drinks for employs – even on days off
Training and education: We provide internal and external seminars for your further development
Free time: Our employees are allowed to use our sports and wellness facilities at certain times for free
Teambuilding: Regular events and activities make our team grow together
Friendly environment: Enjoy the welcoming and friendly atmosphere at the Brandlhof
Accommodation: We offer 80 fully furnished, comfortable studios for our employees
Not at home, but homelike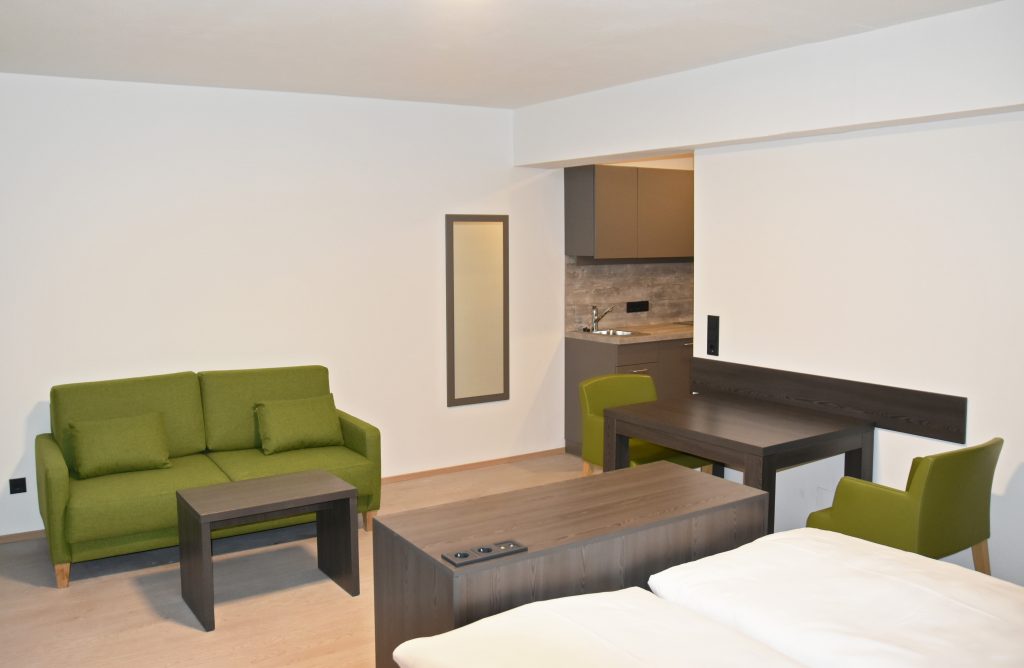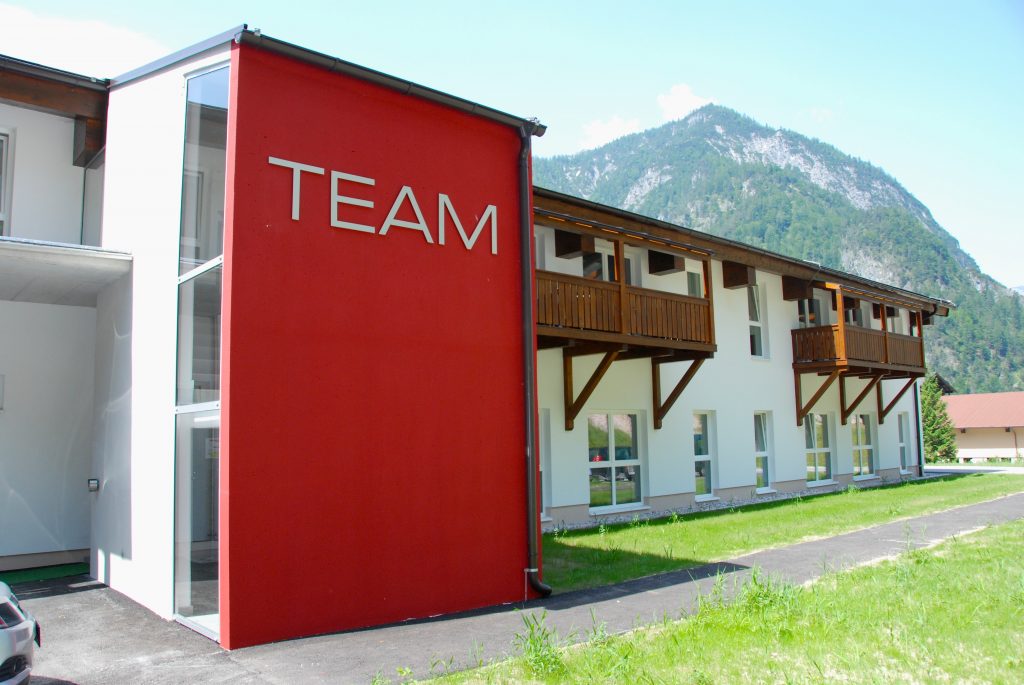 Current job offers
Data privacy statement: In case you applied for a job at the Brandlhof without any success, we keep this application in storage for 6months after filling that position. Unsolid applications will be held for 3 months. To extend that period we need your approval, which you can withdraw at any time.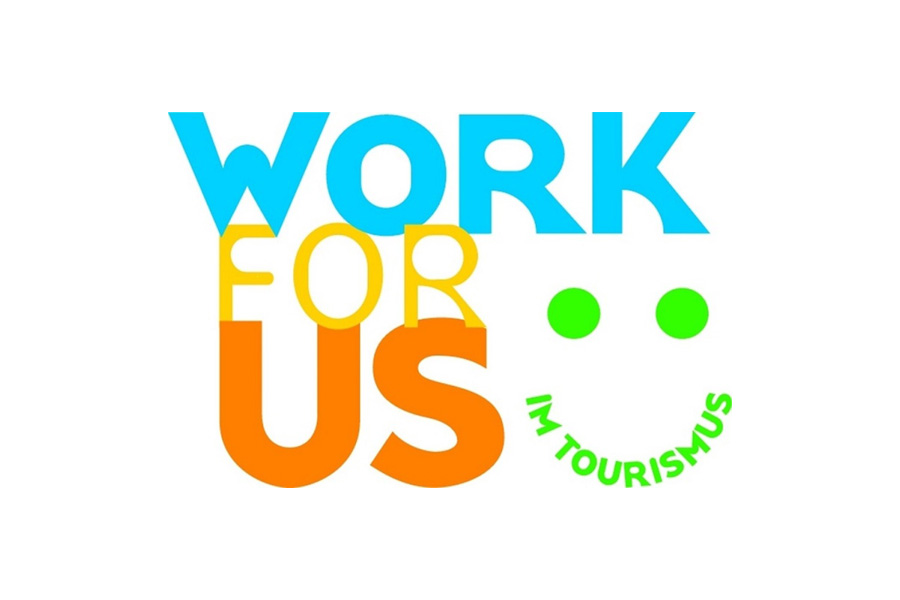 Synergistic: We are part of "work for us"
"Work for us" is a network of 29 flagship companies of the touristic sector within the region Sallfelden Leogang and Zell am See Kaprun. Approximately 900 employees use this platform for further educational programmes, discounts and bonuses at selected shops and organizations around that area.
Microtraining®: An up-to-date programme for further education to simplify work processes, standards as well as on- and offboarding.
BonusCARD : Discounts for purchases and services, valuable at *partner companies within the region*.
*"eat around" voucher*: enjoy breakfast for 10 € and dinner for 25 € in one of our "workforus" hotels.
"Short-term employees" or "Experienced workers": seasonal employees share their working spaces with long-term employees – a win-win situation in terms of more flexibility in holiday planning.