Sustainability
Your climate-friendly hotel in the Salzburger region
Here at the Brandlhof sustainability isn't simply an afterthought, it's seen as a commitment.
Our adherence and surpassing of the standards set by the Austrian Ecolabel and the EU Ecolabel, improves your stay in a variety of ways. The last recertification was in 2023.
Next to self set standards and the required standards an environmentally conscious management guarantees excellent quality in every aspect.
Services, supplies and food are bought locally as much as possible. Regionally sourced food ensures a healthy and tasteful experience during your stay. A cozy indoor climate with optimized heating control and thermal insulation offers you extra comfort and high quality air through selected materials and non-smoking areas in addition to the excellent Austrian air makes you breath easily.
You can be sure that we use energy, water and cleaning agents sensibly and avoid waste as much as possible through conscious purchasing, self-reliance and waste separation. Our water supply is covered by ourselves by drawing from seven mountain springs and a 170,000 liter water tank for temporary storage. Some of energy is also produced by ourselves, through a photovoltaic system on the roof of the lodge.
We consciously refrain from the construction and energy-intensive maintenance of outdoor hot water areas, such as an outdoor pool in winter.
With 28 e-charging stations, we are supporting the development of e-mobility and helping to reduce pollutants from combustion engines in the long term.
Less CO2 is emitted and energy used through the use of a biomass boiler system that supplies the entire hotel with CO2-neutral heat. Around 70 percent of the wood chips required come from our own commercial forest.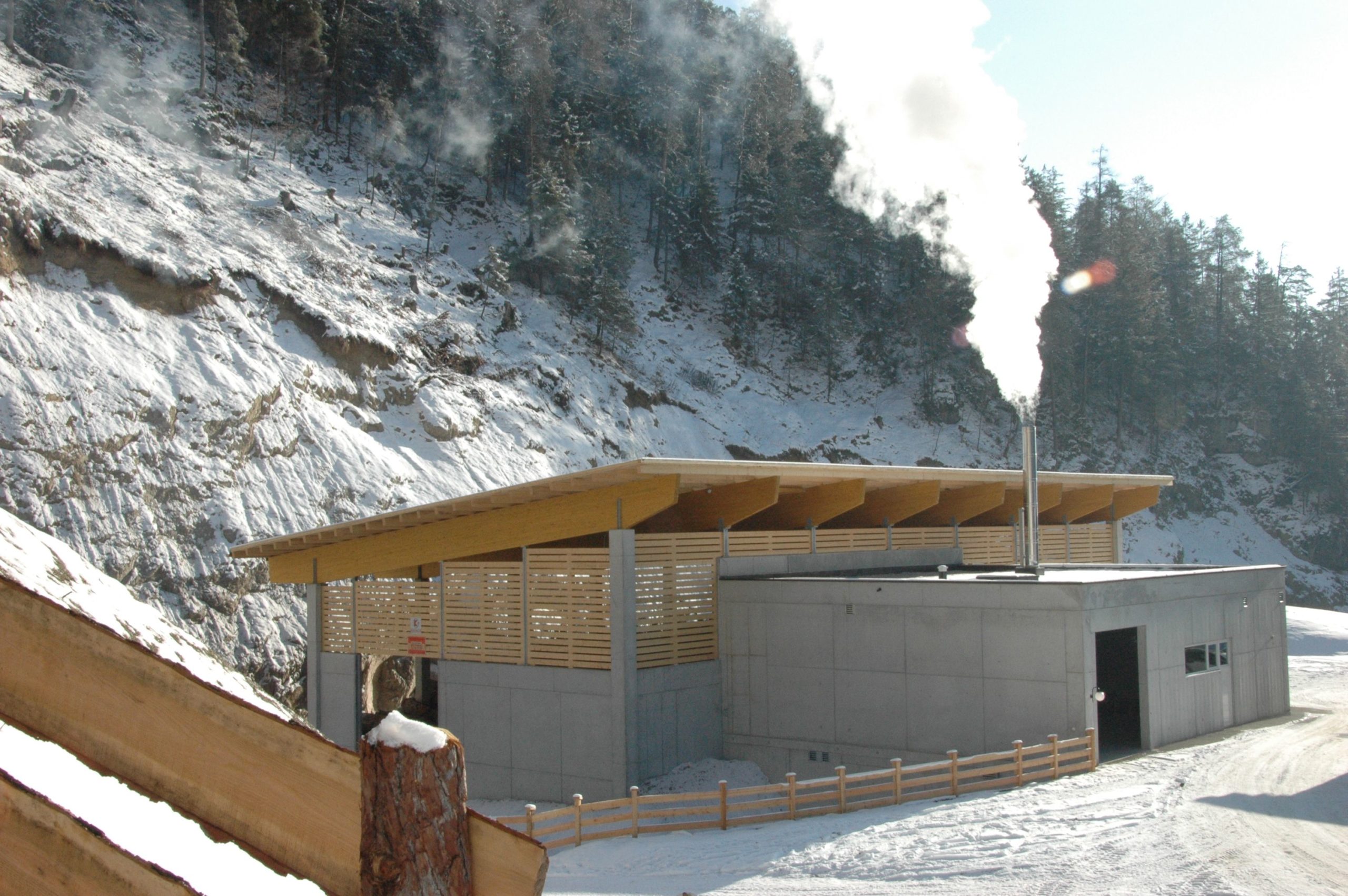 After the thermal building renovation, which was implemented with the help of an environmental grant from the Federal Ministry of Climate Protection (Bundesministerium Klimaschutz), we save about 4.64 tonnes of CO2 per year.
To compliment the photovoltaic system on the lodge's roof, we added a much bigger system to the main roof of the hotel at the start of 2023. This system adds 90kW of capacity, which saves about 9.55 tonnes of CO2 per year. That roughly equates to planting 440 trees a year.
Your holiday with a clear conscience in the 4-star Superior Hotel Gut Brandlhof in "Salzburger Land".