autohaus – THE car event location
For events around the topic of mobility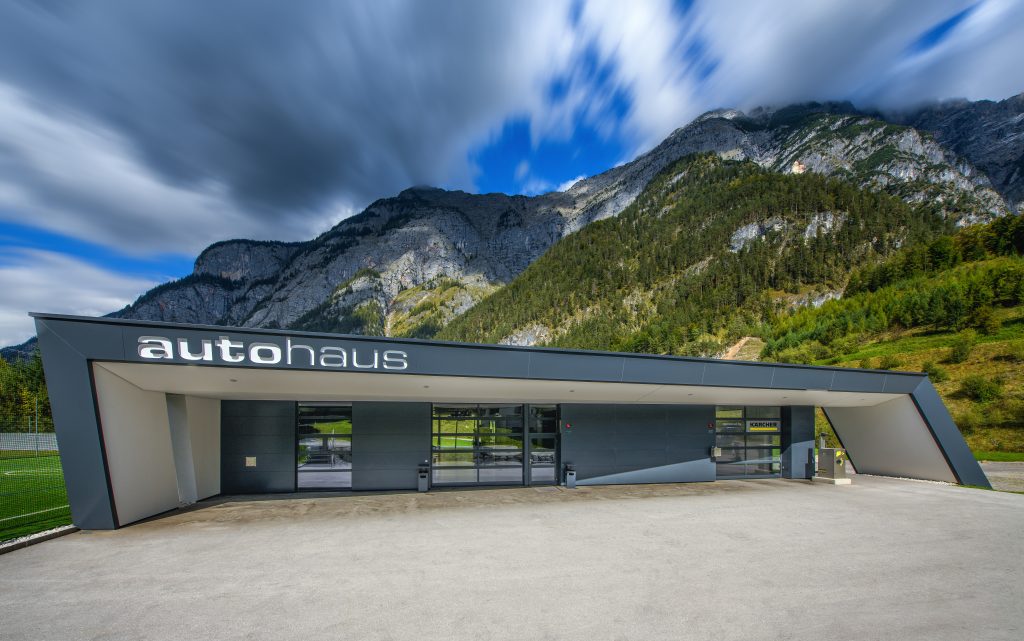 We put your vehicles into focus
Our brand-neutral autohaus offers the perfect backdrop for events of all kinds on the subject of mobility: A casual ambience with a panoramic view of the ÖAMTC test tracks, 700 stylish square metres of event space and our own car wash for perfect vehicle presentations.
Lots of space
A total of 700 m² for…
vehicle launches
car sales zones
generous areas for working directly on the vehicle
multifunctional meeting and presentation spaces
sufficient and cleverly thought-out space for your automotive event
Perfect service
The equipment also includes a Kärcher gantry car wash and a vehicle prep area. With this infrastructure, we make it possible for you to prep your vehicles directly in house, be it for press presentations, dealer meetings or driving training. Present your vehicles in perfect condition!
Supporting programme
Right next to our hotel is the ÖAMTC Driving Technique Centre Saalfelden/Brandlhof. Here you have the opportunity to organize exciting driving training for your car-savvy audience in the off-road adventure park or our handling course.
Other locations
If your event is too big for our autohaus, other event locations for up to 700 guests are available. Of course, we will be happy to find the right setting for your event. We can offer 23 conference rooms and in total we do have 8 event locations! For Development-, Test & more we offer the Remise.
More impressions of the autohaus

Development-, test & more – The remise
The remise is the perfect place for your trial and test drives and offers the basis for various adjustment work with workshop equipment including an underfloor lifting platform.
The discreet location guarantees undisturbed work and enables direct access to the ÖAMTC driving technique centres.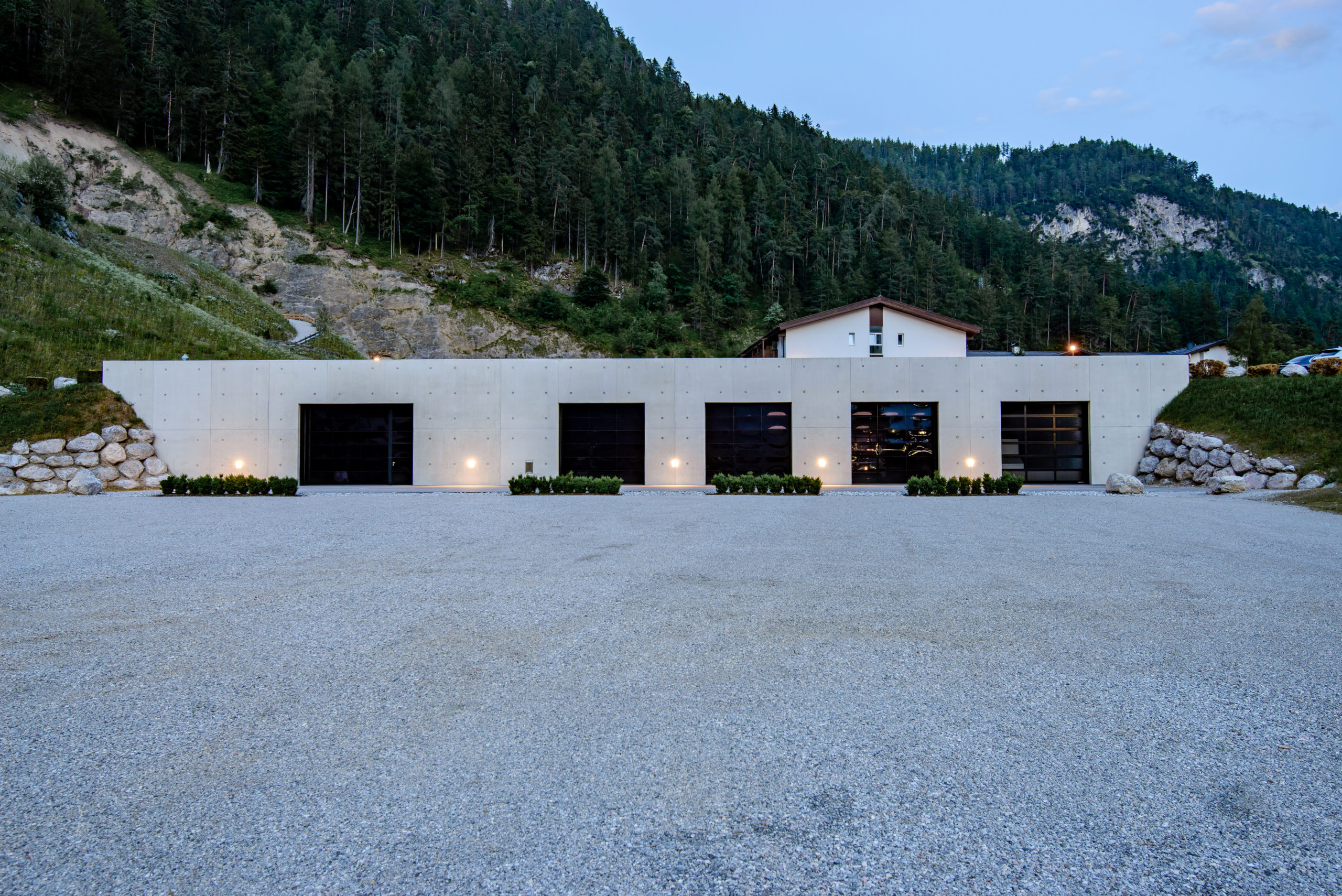 We are happy to advise you
Do you have any questions or special requests? No problem! With our expertise and many years of experience, we organize your automotive event in such a way that your guests will never forget it. Contact us for your individual offer.