Festive: Family celebrations at the Hotel Gut Brandlhof
Celebrate life's special moments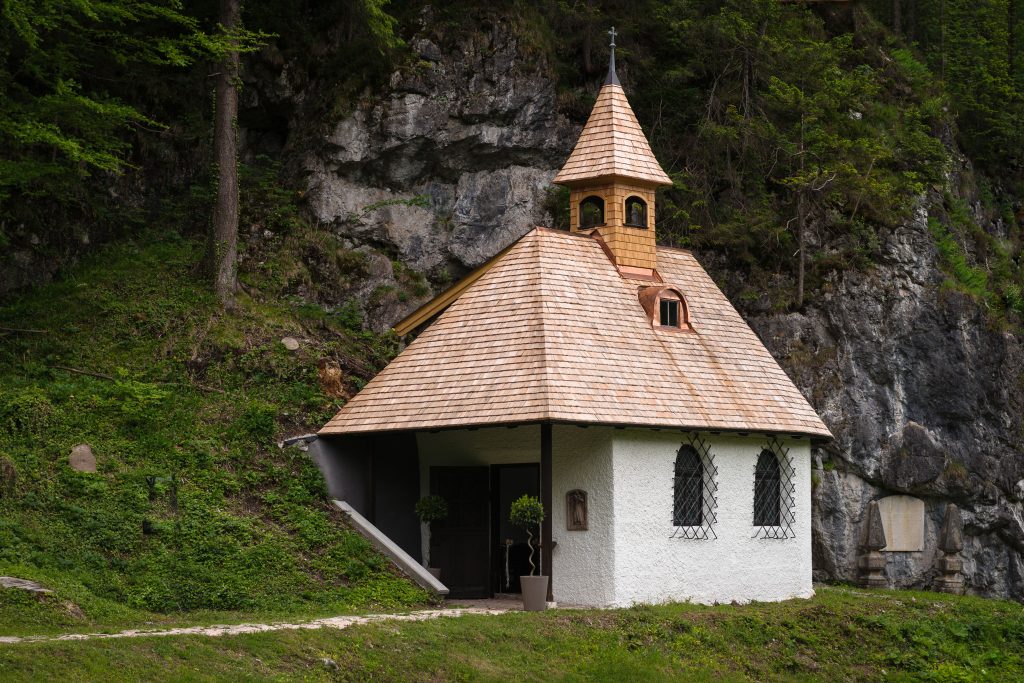 Christening, birthday, wedding anniversary … families have all sorts of reasons to celebrate. You will experience the most beautiful family celebrations at the Hotel Gut Brandlhof.
From weddings or christenings in a small setting in the hotel's chapel to the 100th birthday with 100 guests in the Ratsherrensaal or having a blast in the alpine hut on the Wilderer Alm we offer families and friends the perfect setting for their celebrations.
Romantic chapel for weddings and christenings
The Brandlhof has its own small chapel on the hotel grounds for small parties and especially intimate christenings or wedding celebrations. Afterwards we invite you to dinner in our restaurant.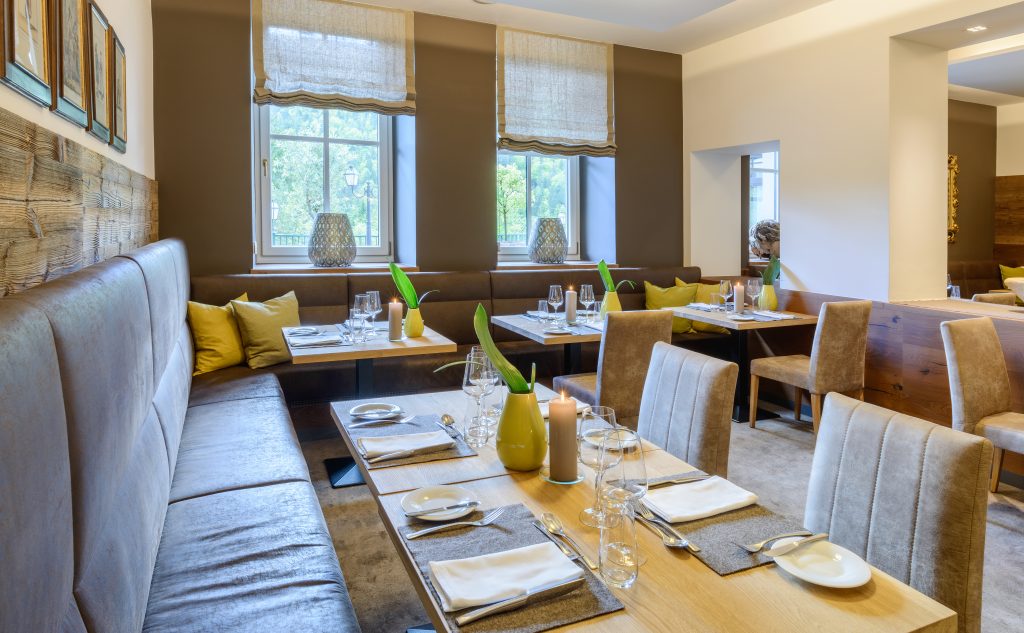 Sunday roast or dinner in our parlours
In the cosy rooms of our restaurants you can dine, laugh and celebrate separately from the hotel. Our kitchen team will be happy to create a menu for your special occasion.
Enjoyable bowling evenings and hearty fun in the alpine hut
After dinner, challenge your relatives to a match on our two hotel bowling alleys or experience an authentic hut feeling in the Brandlalm.
Extended families and big celebrations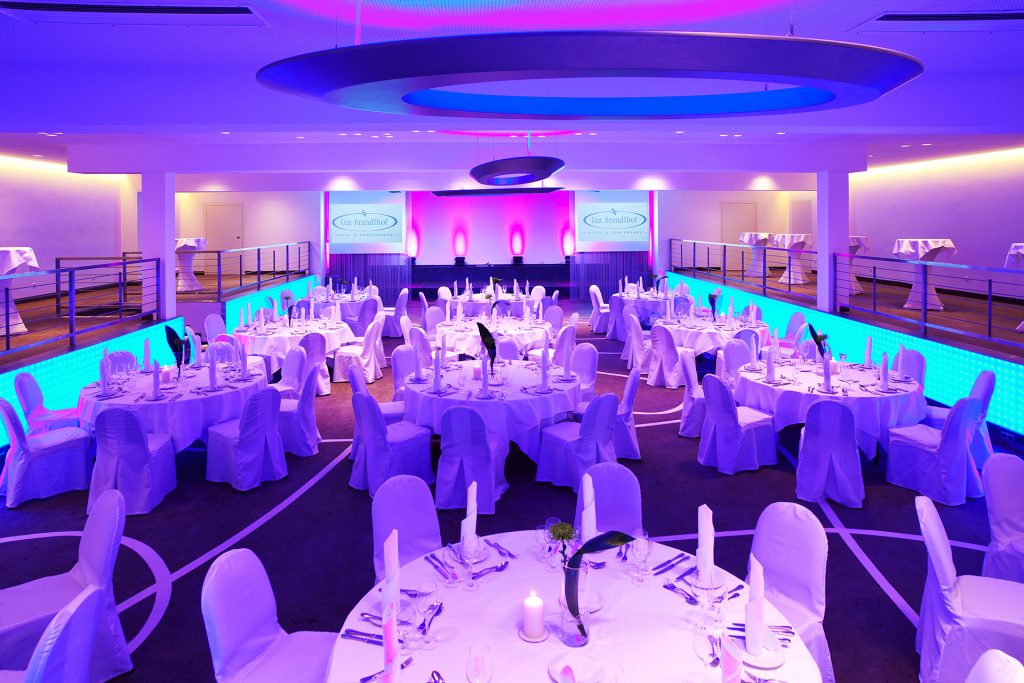 With 100 guests for the 100th birthday or 500 guests for the wedding? This is no problem at the Hotel Gut Brandlhof either! Our largest parlour holds up to 100 guests, as does our "einkehr | restaurant & lounge", which can be reserved for closed events. If you'd like a little more, we can arrange wedding celebrations for up to 700 guests in our event hall B'350.
Family holiday at the Hotel Gut Brandlhof
The Hotel Gut Brandlhof is of course not only a great location for celebrations, but also a very special place for holidays. Extend your stay and take the opportunity for a nice family holiday with your loved ones. In the child-friendly and dog-friendly hotel Gut Brandlhof you will spend wonderful holidays.