Moving: Event location autohaus
Industrial ambience, panorama windows and a moving view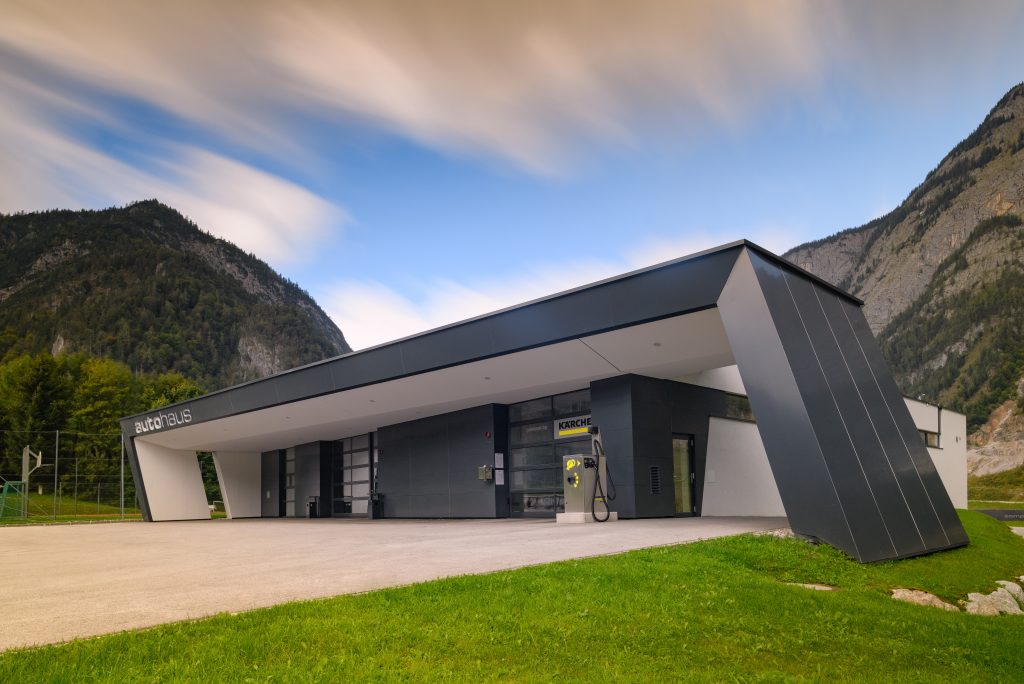 Perfect (not only) for car enthusiasts: Our brand-neutral autohaus has a panoramic view of the ÖAMTC test tracks. With its adjacent gantry car wash system, it is the perfect location for all automotive-themed events – and beyond. With its cool industrial ambience and open loft feeling, it is the ideal setting for moving events.
Generous space and cool atmosphere
On more than 700 m² multifunctional meeting and presentation areas with floor deep panorama windows, cool loft feeling and state of the art technology, the autohaus offers perfect conditions for meetings, kick-offs, workshops – and the party afterwards. Work in appealing industrial ambience and make use of the generous space on offer.
Your event at the autohaus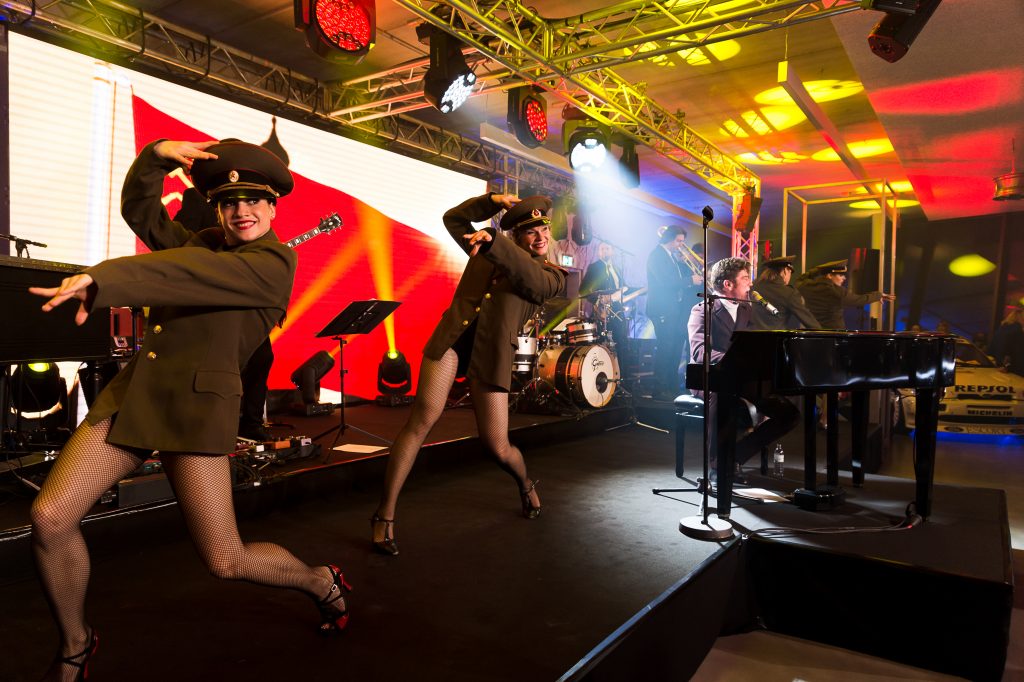 Perfect service for cars
The autohaus is equipped with a Kärcher gantry car wash and and a vehicle preparation area. With this excellent infrastructure, you can get your vehicles in a presentable state on site, may it be for press presentations, dealer meetings or driving training. We make sure that you can present your car in and under the best possible condition.
Perfect conditions for your car event
You will not find any other place that is better suited for car events of all kinds than the Hotel Gut Brandkhof. Let us assist you in planning, organising and executing memorable and moving events in our autohaus and/ or our other event locations. Contact us via phone +43 6582 / 7800 – 0, via mail office@brandlhof.com, or use the business request form.

Other event locations
In case your event is going to be too large for the autohaus, we offer numerous other *event locations* on site. Apart from our conference area with rooms for up to 700 people, we offer *200 suites and rooms* to accommodate your guests, and a versatile *social programme* for diversion and entertainment.