Let's go hybrid!
Digital and hybrid meetings, conferences & events at the seminar hotel Gut Brandlhof near Salzburg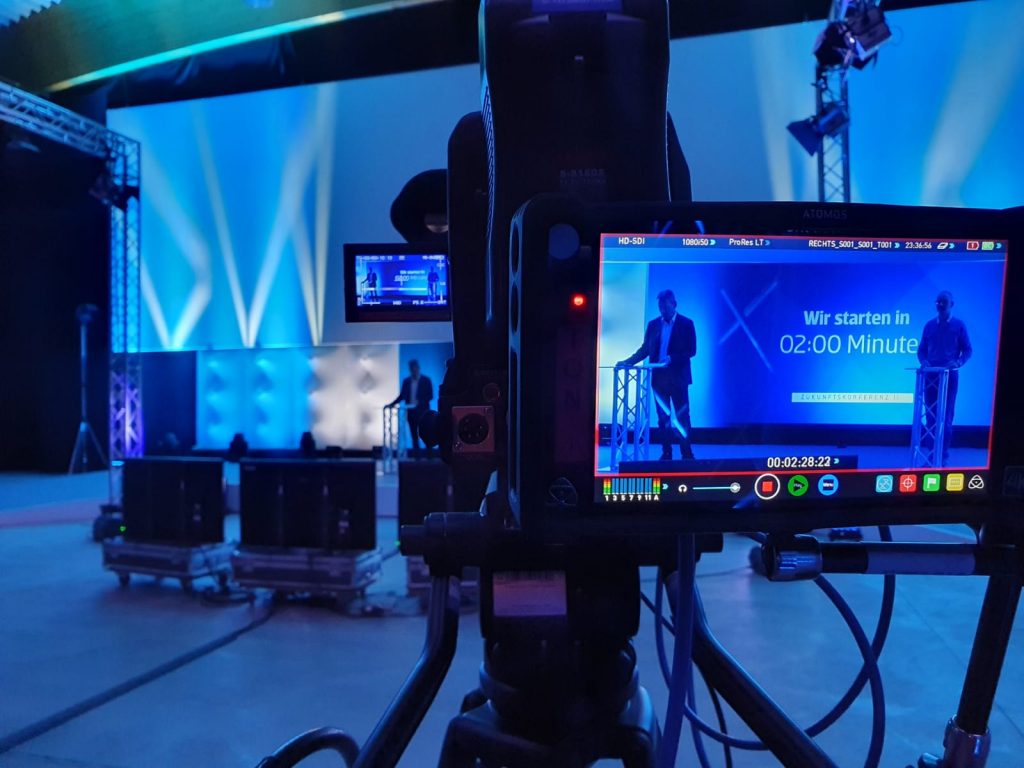 In order to make your event a safe and unique experience even in this "new normality", our team and our partners are there to support you.

At Brandlhof you will find a wide range of possibilities to create a suitable symbiosis of presence and virtual events and to reach an even larger audience.

Create events of a new kind – with digital, hybrid and interactive meetings and conferences.
Our strength is space
Thanks to the generous Brandlhof grounds (450 hectares of outdoor space and 5,000 m² of event space), you have sufficient space for indoor and outdoor activities, events and meetings – even with large numbers of guests
23 seminar rooms and 8 event locations with flexible seating arrangements
Numbering/labelling of seats (contact tracing)
Maintaining the minimum distance between groups by placing them in different areas/tracts
Group breaks and meals are timed in our 7 parlour rooms
Large public areas (also for breaks)
Hybrid, digital & interactive meetings, conferences, seminars and events
Hygiene standards
Contactless disinfection dispensers in the public areas
Disinfection dispensers and disposable gloves are available at the buffets
Intensified cleaning intervals in highly frequented areas as well as the neuralgic points (WC facilities, lifts, stairs, door handles etc.) with special cleaning agents
Hygiene-sensitised and trained staff in all areas
Covid-19 rapid tests can be carried out on site by medical staff (on request)
High vaccination rate among our team members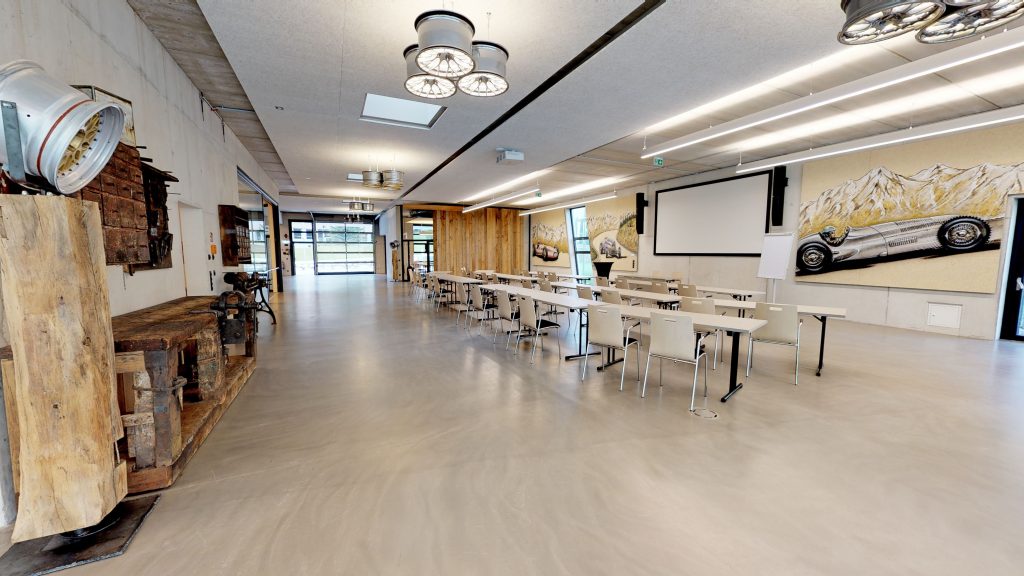 Together with our partners, we will be happy to assist you in creating the right overall concept for your conference or meeting.
This is how events are and remain an experience that connects.