remise | develop & test
Our discrete eventlocation
The remise is the perfect place for your trial and test drives and offers the basis for various adjustment work with workshop equipment including an underfloor lifting platform. On 70m² in the workshop, enough space for tinkering is guaranteed. The discreet location guarantees undisturbed work and enables direct access to the ÖAMTC driving technique centres.
The vehicle is already ready for presentation? Then the main room with 195m² offers enough space for exclusive car presentations or celebrations for very special occasions. The large area in front of the remise can also be made available for your event, for example if you need space for a large fleet of vehicles that are part of your automotive event. There are also two large storage rooms in the remise, measuring 91m² and 65m².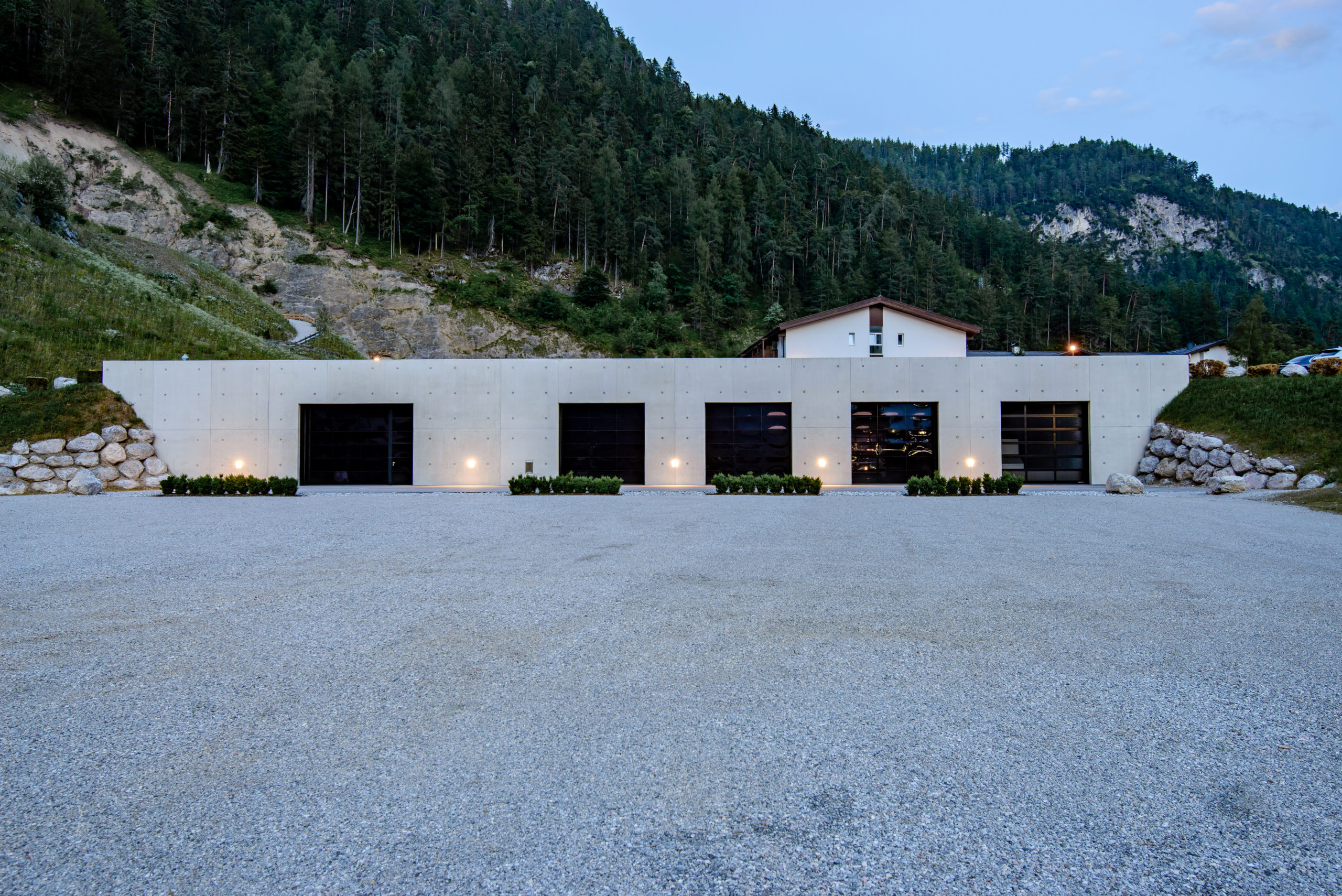 We are happy to advise you
Do you have any questions or special requests? No problem! With our expertise and many years of experience, we organize your automotive event in such a way that your guests will never forget it. Contact us for your individual offer.