Professional: Your business event at Hotel Gut Brandlhof
From kick-offs to aftershow parties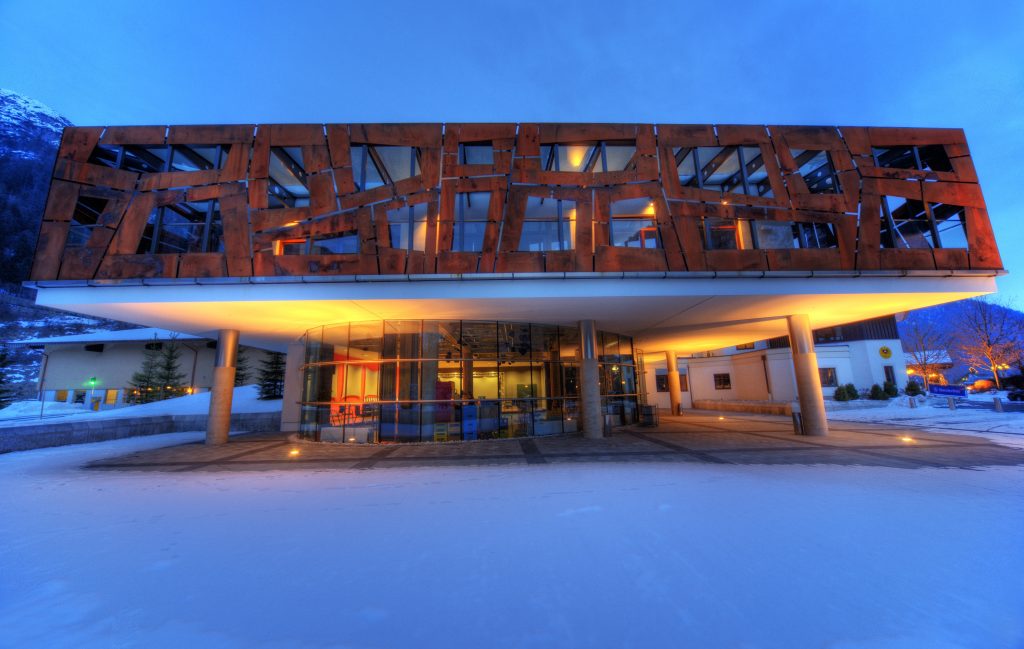 The business and conference hotel Gut Brandlhof in Saalfelden near Salzburg has the most variable offers for business events in the whole of Europe. On more than 3,500 m², we offer versatile conference rooms and representative event locations for your company, employees, clients and guests.
Have a creative break from your office routines: Our kitchen team indulges you in our restaurant and at your events. With our sports and wellness offer, your team can relax and recreate. Numerous teambuilding and incentive offers raise the team spirit. And after a nightcap at the hotel bar, no one has to wait for a shuttle service, as your guests are accommodated in our 200 rooms and suites.
Functional and representative: Our conference rooms and event locations
During the day in our modern daylight conference rooms, at night in our elegant ballroom: We offer the perfect setting for every business event. Organise educational conferences with adequate presentation technology. For car manufacturers and suppliers, we offer specialised workshop rooms where you can work at the vehicle. Use the parlours of our restaurants and our smaller conference rooms for meetings, brainstorming and kick-offs. Our large conference rooms and event locations are perfectly suited for product launches and presentations.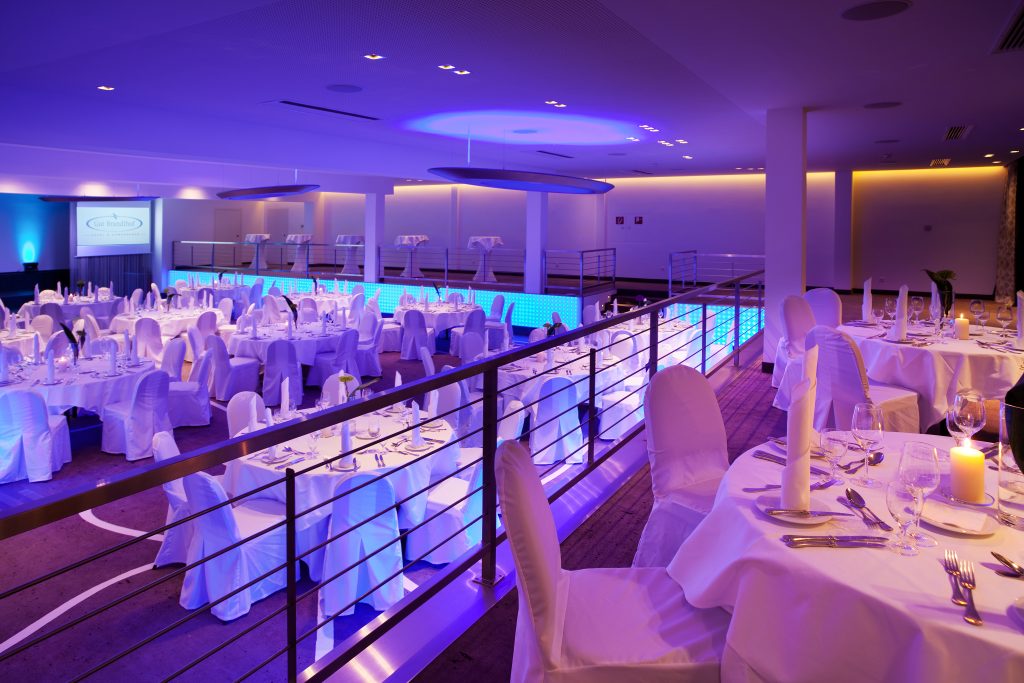 Snacks and dinner: Catering
With our attractive conference packages, we offer adequate catering for every occasion: from breakfast to coffee brakes and multi-course gourmet dinners – either in our restaurant or for private circles in our event locations.
Relaxation and recreation: Sports and wellness
Amidst the Salzburg mountains, the surroundings of the hotel offer many sports and leisure activities. At the hotel, we offer a varied sports programme, including our 18-hole golf course, where we also offer taster courses, out tennis courts and our fitness centre. In our Vivid Spa & Beauty, you can find various saunas, Turkish baths and two pools.
High (team) spirits: Teambuilding and incentives
For a strong employer branding and memorable brand experiences, the Hotel Gut Brandlhof offer various incentive and team building opportunities: Play a round of golf on our 18-hole championship golf course or dare a cart race on our handling course. In our Challenge Zone, your team has to work together to cross the finish line. Our 3D bowhunting course is a challenge of the particular kind – and definitely an unforgettable experience.
Conferences and congresses in Salzburg
If you would like to get an immediate first impression of all business event possibilities at the Hotel Gut Brandlhof, have a look at our brochures and leaflets. We will gladly assist you in planning and organising memorable events for your employees, customers, clients and guests. Contact us via phone +43 6582 / 7800 – 0, mail office@brandlhof.com or use our business request form. We are looking forward to hearing from you!